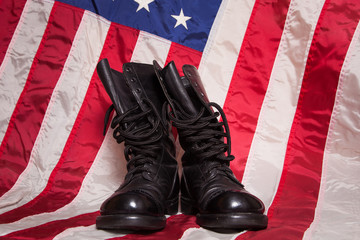 The competition for jobs is increasingly difficult. For older job seekers, you must be aware of the steps you must take to make yourself stand out in a field of younger applicants. The issue of discrimination against older job seekers is a real one, so what can you do to get the edge?
Arnie Fertig of U.S. News and world Report has some suggestions:
Demonstrate passion for what you do. Enthusiasm and passion for excellence in your past performance and what that can do for the firm you are applying to is a strong suit. Bring a sense of purpose to the firm so they can see you are dedicated to making the position and therefore the company a better fit.
Know how you will respond to inappropriate questions. You may or may not be asked inappropriate questions like your age and how it will affect your new position and others. Don't be defensive, be firm and redirect the discussion to your experience and skill sets.
Do not assume that anyone else knows what you take for granted. You may feel that your position and the responsibilities that go along with it are understood by both you and the interviewer. Do not miss the opportunity to highlight your successes in the past and turn that history to your advantage.
Your opportunity to showcase yourself, your experience and your skill sets is the key to getting by the age bias issue. Be prepared. Do not ruffle and show that you can be an asset to the team.
For more discussion, see Arnie's article at US NEWS
Go to www.TADPGS.com, click on the "Looking for People" tab, then view "Veterans Solutions". To see more for information for Veterans, please join our LinkedIn group, Veterans Hiring Solutions for Veterans at http://linkd.in/Sg346w. If you have specific questions, contact me at  Ben.Marich@Adeccona.com